About Us
We're a family-owned business with roots in the awning industry. Our mission is to enable companies around the world in this industry to become the best version of themselves. We provide productivity tools and management aids, such as cutting-edge web applications, data management services, web design, business coaching, and accounting services. We're here for you!
Meet Our Team
Randy

Westlund

— Founder & CEO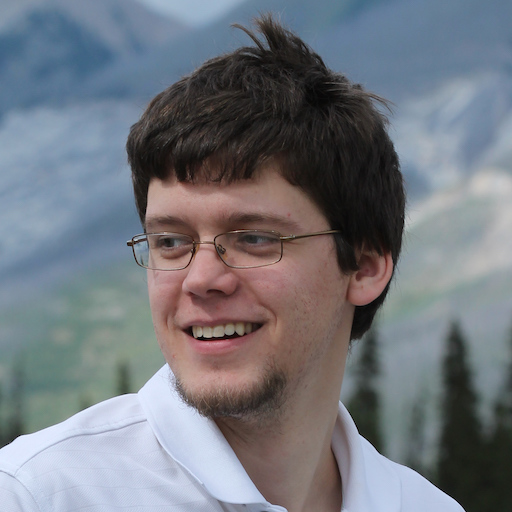 Randy grew up helping out around an awning shop. In 2013, he began designing specialized software to solve productivity problems he experienced in the industry. This software evolved into what Awning Tracker is today. Randy is an expert in computer systems, system administration, web applications, and data management. He earned his B.S. in Computer Engineering from the University of North Carolina at Charlotte in 2011. Before founding Awning Tracker, he performed satellite communication work for NASA, created animal biometrics software at MIT, and worked on code and electronics for semi-autonomous remote control aircraft that map clouds.
Gary

Westlund

— Business Coach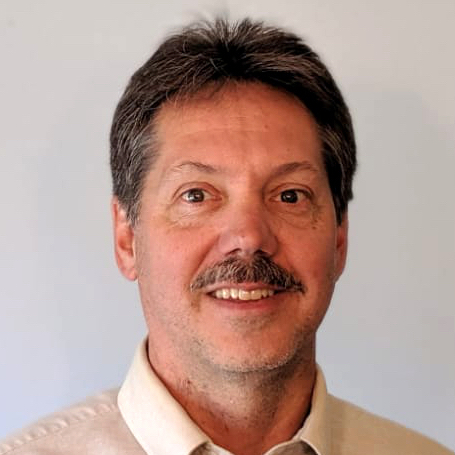 Gary Westlund ran an awning company for over 25 years, growing it from a small 7-person, 5000-sqft rented shop to nearly 40 employees occupying a 25,000-sqft building he owned. During that time, he led the company through turbulent economic times (including a crippling recession), developed new markets, and found innovative ways to grow the company—including increasing the annual revenue from $400k annual revenue to nearly $6 million! He sold his company in 2018 and retired a self-made multi-millionnaire. Now, he enjoys offering his accumulated expertise and coaching to other owners and managers in the industry.
Matt

Peterson

, CPA — Business Coach
Matt has been providing clients with financial and tax perspective for over ten years. His degree in finance and his MBA, coupled with his tax focus, enable him to serve clients as an accountant, financial coach, and efficiency expert. He prioritizes proactive planning and dynamic problem solving in helping clients achieve maximum growth. Born and raised in the southern deserts of California, Matt now calls Liberty Lake, WA home. When not working with clients, Matt takes to the great outdoors with his wife and son. Maintaining a work/life balance is a primary pursuit—let Matt help you obtain a healthy balance by engaging him for financial coaching and tax services.
Andy

Adams

— Sales & Marketing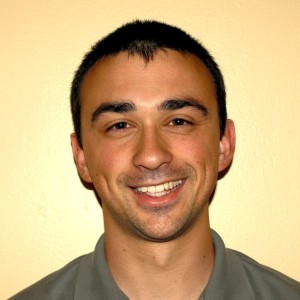 Andy has been a software developer for over 10 years doing web development work for clients across the US. Though he loves programming, he tries to find the best solution for customers, whether it involves code or not. Andy handles sales for Awning Tracker—if you're interested in Awning Tracker, he's eager to meet you!
Ryan

Westlund

— Software Engineering Intern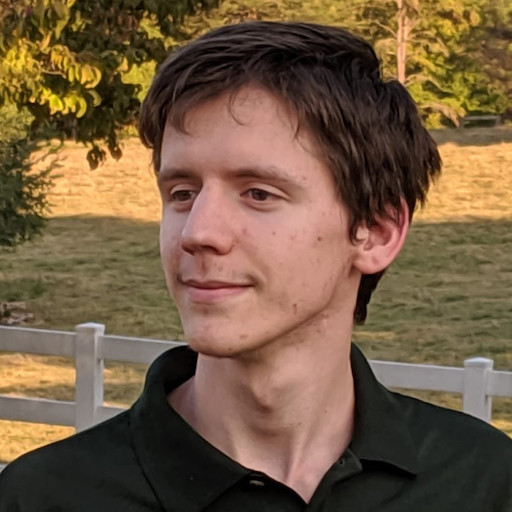 Ryan has been programming since he was fifteen. Primarily self-taught, he has learned by doing using books and online resources. Ryan loves learning and coming up with better and simpler solutions to software problems. He has worked for Awning Tracker since 2018. He performs backend work, such as creating system administration tools.