Improve Your Productivity and Efficiency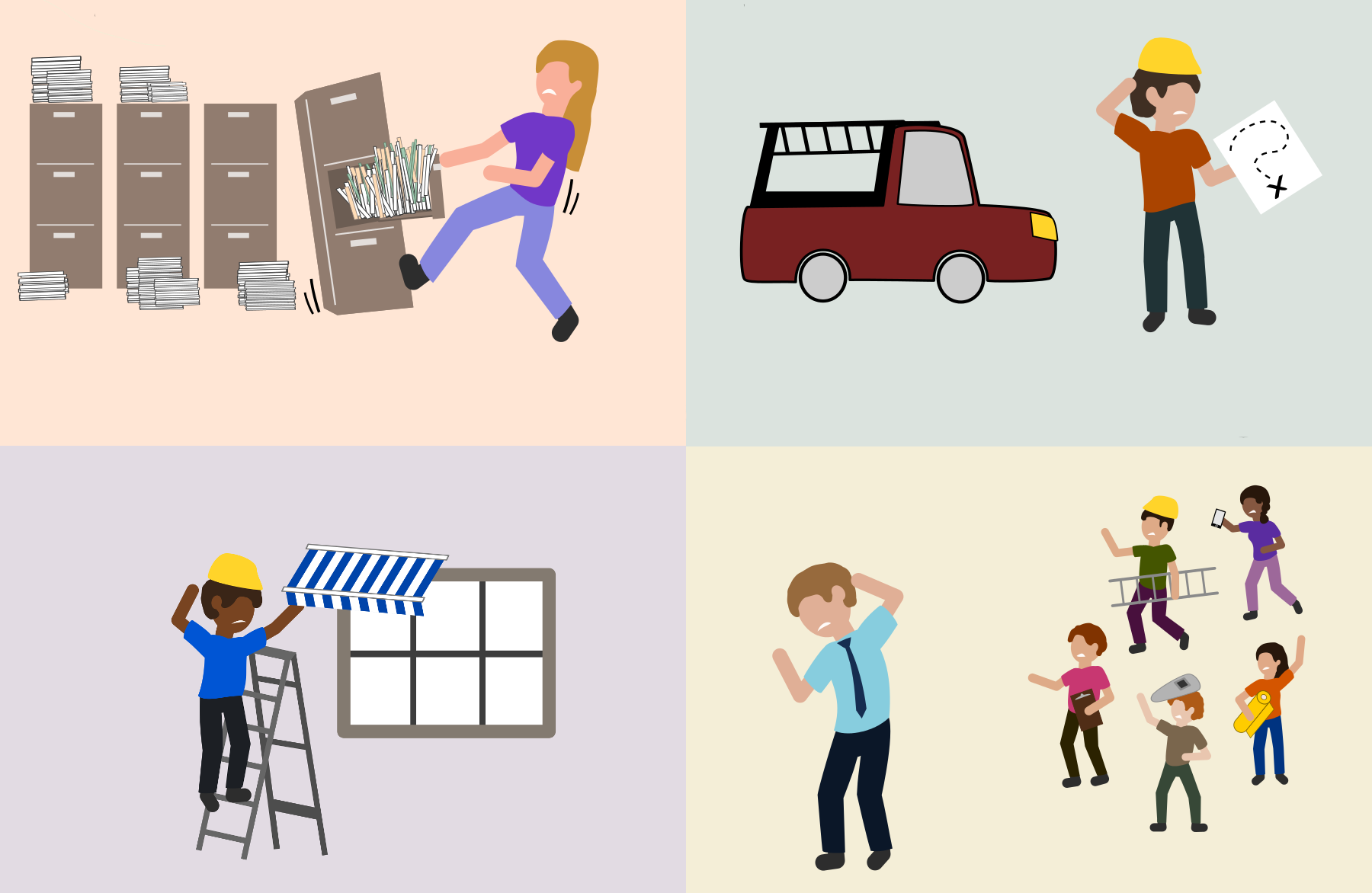 Common mistakes cost more than you think.
There's a high cost to being too busy to get work done. Here's how you can reduce mistakes in the shop and on the road, and improve workflow and management. Read more >>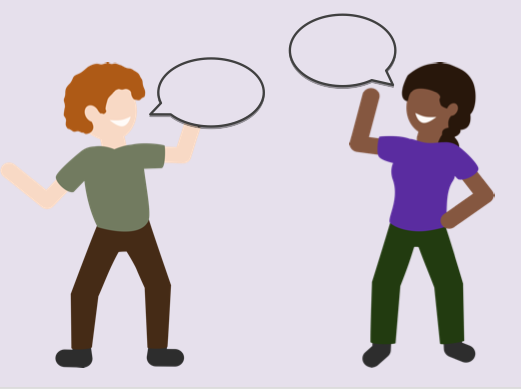 Customer service is king.
Strategic service makes your company memorable. Here are ways you can improve your service when communicating with customers, on the phone and on the job. Read more >>
Overhead: Knowing your costs so you actually make money
At IFAI 2019, our business coach Gary gave a talk explaining how to figure out overhead costs so that your company actually turns a profit. Download Gary's slides here!
News about Awning Tracker
In Specialty Fabrics Review, Fred Burke, president and CEO of The Dize Co., an awning company in Winston Salem, NC., explains how Awning Tracker has helped them and what other steps his company is taking to improve productivity.

At IFAI 2017, Awning Tracker was won a Show Stopper award!

Fabric supplier and industry giant Trivantage shares a list of technology that can help awning companies save time and improve productivity, including Awning Tracker for project management and tools such as Awning Composer for visualization.
Productivity Quiz
Take our Productivity Quiz below to evaluate your company's current workflow! Awning, marine canvas, or upholstery—how efficient are you?
This quiz asks about you and your company's time management practices, typical mistakes, and communication habits. At the end, you can see feedback about how you are doing with suggestions for improvement.
Time spent searching for paperwork, dealing with interruptions, and duplicating information so everyone has it adds up quickly. These are minutes lost—that you can discover and reclaim.
Mistakes that mean you have to redo a job, re-fabricate an awning, or fix an installation cost you time, money, and opportunities. You lose profitability and sometimes, customer respect.
Poor communication, like employees forgetting to record or update information, or needing to call customers back instead of giving them answers right away, can have a huge impact on customer relationships and a company's reputation have a huge impact on future jobs and repeat customers.
We invite you to reflect on your company's current workflow. What can you do better?